A Successful Time-Tested Formula
for Anyone Ready to Launch Their
Own Highly Profitable
Coaching or Consultant Business



Get a Sneak Peek of the ConsultingMD Course...
Here's What You Will Learn After Going Through the Course:
18 of Today's Top Consulting Physician Niches
Best Resources for Getting New Engagements and Projects
How to Use Social Media Effectively to Get New Clients
How to Market Your Consulting Business without a Website or Tech Skills
How to Charge Fees and Retainers that Pay You What You Are Worth
A Killer Strategy to Establish Your Expertise and Find the Decision Makers
A Foolproof Method for Coaching Niche Identification
Six Important Aspects to Your Consulting Website
Great Resources to Get Your Consulting Content Ideas
Walkthrough Demos of Low cost Software that Can Automate Your Business
Solidify Your Coaching Business Goals
Tips on Pricing Your Consulting Packages
What to Name Your Consulting Business
How to Bill for Your Consulting Services
How to Write an Effective Consulting Proposal
How to Avoid "Sales Fear' from the Prospective Client to Get the Sale Every Time
....AND MUCH MORE!


THE CONSULTINGMD CURRICULUM
MODULE #1: Introduction to Consulting – Setting the Foundation
MODULE #2: Identifying Your Professional Consulting Niche
MODULE #3: Setting Up Your Consulting Business
MODULE #4: Establishing Your Expertise
MODULE #5: Ready to Launch: Developing Your Platform & Coaching Services
MODULE #6: Marketing Your Business to Attract a Steady Stream of Clients
MODULE #7: Managing Your Work Effectively - the Power of Internet Outsourcing
MODULE #8: Taking Your Consulting Business to the Next Level
BONUS MODULE: Interview with a Top Physician Coach, Productivity Hacks, and More!

NEW CONTENT UPDATED FOR 2022 AND BEYOND!
Over 10 Hours of Online "On Demand" Training

72 Content-Rich Sessions

Complete Slide Deck and Resources
""Hi Dr. Mike! I wanted to let you know that I got my first 3 coaching clients and we are just finishing up their program! It has been such a great experience and I just wanted to say "Thank You" for giving me the courage to go for it!"..
Blair Thielmeier, PharmD

Pharmapreneur Academy
""I took Dr. Woo-Ming's Physician Consulting Course. It was really helpful in understanding how to approach setting up a business.
There is no other program out there like this one! I highly recommend it to learn about key components of your website, social media presence
and much more!"
Kriti Bhatia, MD

Medical Director, Boston Medical Center
""As a former mentor, now I often call Dr. Mike for advice.
You should listen to what he has to offer!"
Frank Kern

The World's Highest Paid Online Marketing Consultant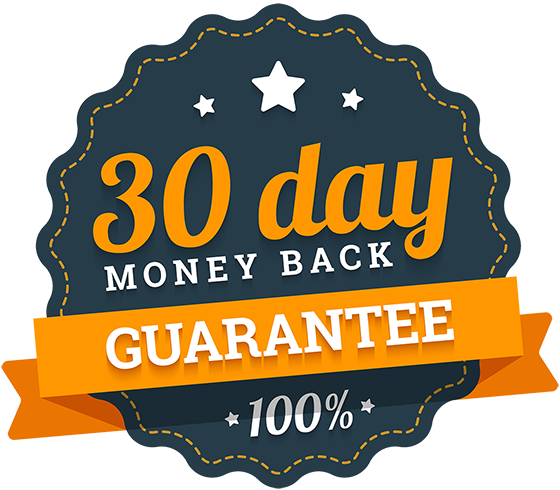 Total payment

1

x

ConsultingMD

$797

-

+
All prices in USD
START YOUR SHIFT IN YOUR MEDICAL CAREER NOW


It's imperative we start diversifying our income in this ever-changing world in medicine. Imagine being able to charge $250, $500, even $1000 an hour for your precious time. Time is of the essence…take control of your physician life and reserve your copy of ConsultingMD today!

Physician Coaches, MWM Holding LLC, 1537 Grand Ave Ste D San Marcos, CA 92078