The Complete Online Video Series on
How to Own a Thriving Cash-Based Medical Practice



This Course is for Those Ready to Say Good-Bye to Insurance Based Medicine and Want to Learn to Build a Profitable Cash-Based Practice!
Here's What You Will Learn After Going Through the Course:
How to Get Started and Grow an Insurance-Free Practice
Gain Clarity to Create Your Ideal Practice Based on Your Interests and Experience
Blueprint on How to Market Your Cash-Pay Practice Online and Offline
Learn to Transition to Cash with Minimal Resistance from Your Patients and Staff
Predictions on Where Medicine is Going and How to Be on the Forefront
Best Location Ideas for Your Cash-Based Practice
Overwhelm Your Competition with Cutting Edge Internet Marketing Strategies
Follow a Proven Roadmap to Cash Services and Grow Your Income
How to Switch Successfully to a Direct Pay Model
How to Hire and Retain Loyal Hardworking Employees
How to Vet the Best Vendors and Avoid Getting Ripped Off
Finally Use Social Media the Right Way to Attract Your Ideal Patients
Advantages to Switching to a Direct Pay Model
How to Be the Visionary (Not the Indentured Servant) of Your Practice
....AND MUCH MORE!


THE CASH PRACTICE SECRETS CURRICULUM
MODULE #1: Origins of My Cash-Based Practice
MODULE #2: Envisioning Your Paradise Practice - Cash Services Model
MODULE #3: Key Indicators for the "PERFECT" Cash Practice
MODULE #4: Types of Cash Medical Services
MODULE #5: Adding Private Supplements to Your Practice
MODULE #6:Start Your Own Profitable Telemedicine Practice
MODULE #7: Creating Your Own Core and Entry Service Offers
MODULE #8: Launching Your Paradise Practice
MODULE #9: Marketing Your Clinic with Old School and New School Strategies
MODULE #10: Marketing Your Clinic Online (To Overwhelm Your Competition)
Over 9 Hours of Online "On Demand" Training

10 Content-Rich Sessions

Complete Slide Deck and Resources
"Mike was pretty much the catalyst that helped me start my own medical weight loss clinic here in Denver. Proud to say we celebrated 9 years yesterday!!"
Angela Tran, MD

Med-Fit Medical Weight Loss, Denver, CO
""Dr. Woo-Ming has contributed greatly to our growth and continued success of our clinic…. His knowledge with a variety of health and wellness needs as well as his willingness to assist in anyway, both medically and administratively is an ASSET To any up and coming business.!"
Kani Reynaga

SD Weight Loss, Spring Valley, CA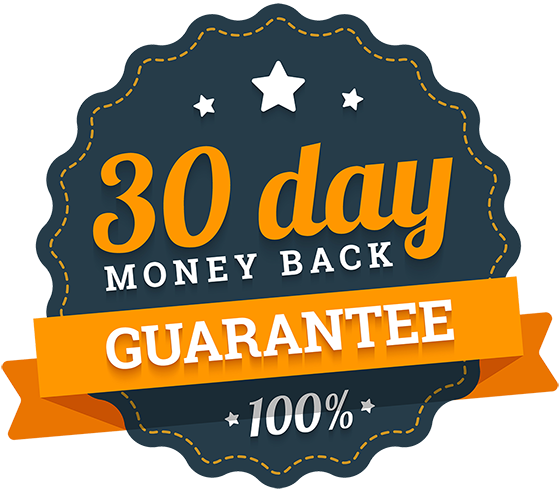 Total payment

1

x

Cash Practice Secrets

$797

-

+
All prices in USD
INSURANCE-FREE IS ATTAINABLE. LET US SHOW YOU HOW.


Cash Practice Secrets walks you through the process A to Z. Even if you've never started a business before, you will get this on-demand virtual training to put you on the road to success to go insurance-free. If you are tired of declining insurance reimbursements, and want to develop more time and financial freedom as a doctor owner, you are just a click away from making that happen!